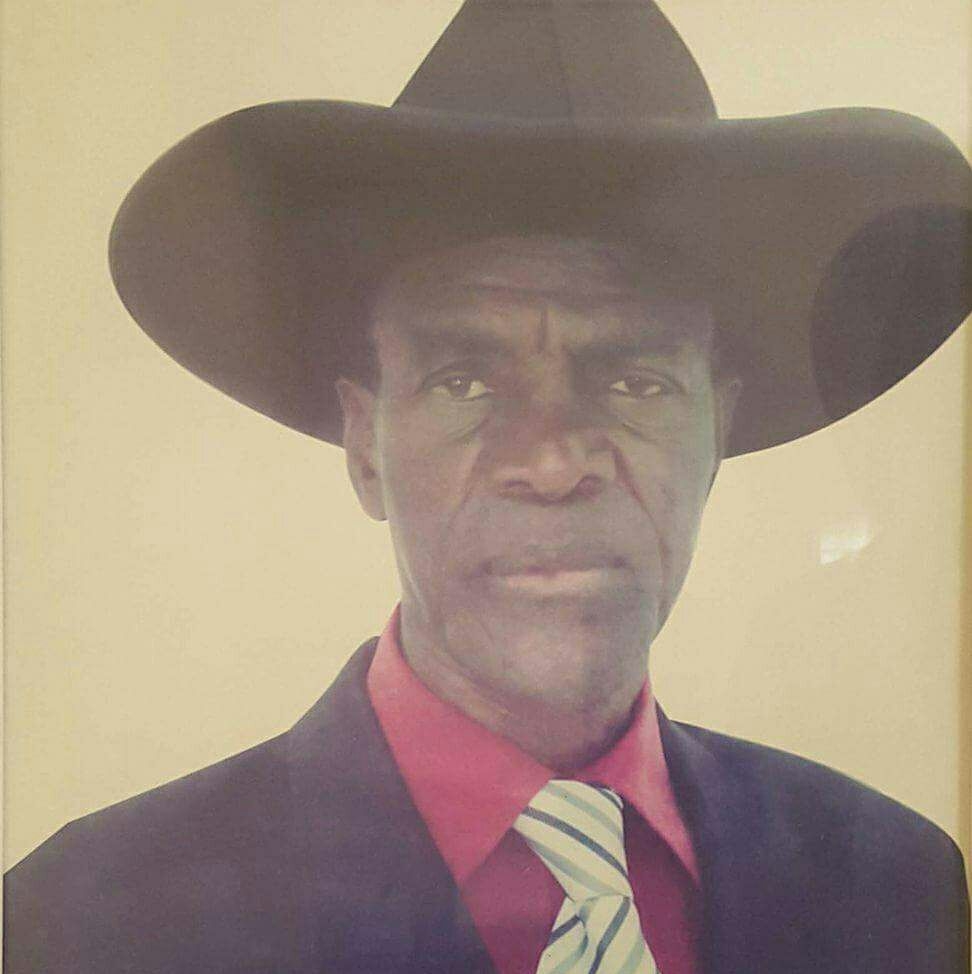 After careful consideration of many impressive nominees, the 2017 FBF Peace Prize was awarded to Mr. Moustapha Laabli Thiombiano, CEO of Horizon FM, for his service in Burkina Faso since 1983 and contributions to the awareness of youth in the culture of peace. Through its program "Ca Va Ca Va Pas," Horizon FM has contributed greatly to the appeasement of hearts and the culture of a spirit of tolerance, forgiveness, and peace in Burkina Faso.

When tensions rose in Burkina Faso, Mr. Thiombiano used the medium of radio to broadcast the need to maintain respectful language towards others. These communications softened hearts and cultivated a spirit of peace and reconciliation. He continued these efforts both on the radio and off, stressing that Burkina cannot grow without acceptance of others, the first step for the culture of peace. Horizon radio is listened to across Burkina Faso, in the depths of the villages, and also in other countries of the region. These messages of kinship were important for fostering a culture of peace and lowering tensions in Burkina Faso. 
For his role in fostering respect and acceptance of others through radio, FBF will award Mr. Thiombiano a statue designed and crafted by Issouf Sebgo of the Tigoung Nonma artisans group. In addition, Mr.Thiombiano has chosen the Fondation Horizon Africa International to receive the Peace Prize donation of $2,000 in his name. An award ceremony took place Saturday, November 18th, at Horizon FM in Ouagadougou, Burkina Faso.
---
The FBF Award for Peace is funded through individual donations. We provide the winner with a $2,000 prize donated directly to a non-profit of their choice, and host a small recognition ceremony with the press.